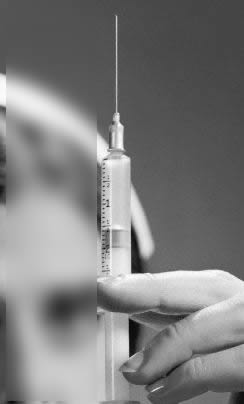 My dad–Russell Kingston–was one of the longest-held prisoners of war during the Korean Conflict, which lasted from 1950 until 1953. The conflict (it was never a declared war) lasted for only three years, yet dad was a P.O.W. for 33 months. Dad has shared many stories of his time in the camp with me. As you can imagine, most of them were harrowing. Here is one of his many memories of that time in the North Korean camp.
"…In the meantime, while I was there (in the camp), I had malaria fever twice. I had my tonsils removed by the Chinese in a little makeshift hospital they had. I had one tooth pulled with no Novocain, and I won't even say how many times I was forced labor, this, that, and the other, because I don't even know whether people would believe that I done forced labor or not.
When I had malaria for the second time, they carried me up to this little ole Chinese building. They left me in there three or four days. Then they gave me a little shot in the arm, which was–I don't know–probably sugar water or something like that, I don't know.
To show you some of the hardships, uh, it was early spring and it was still kinda cool. Well, I got to feeling better and I got up and I walked outside and the sun was shining on the side of this building. So, I walked over to the side where the sun was shining, and when I walked over to the side of the building there was a G.I. standing there with no clothes on whatsoever. And I said, "Buddy, what's wrong with you?" Continue reading…