From one year to the next, growers begin their season with high hopes. And yet, so much of what we hope to do is affected by the fickle weather patterns so prevalent today.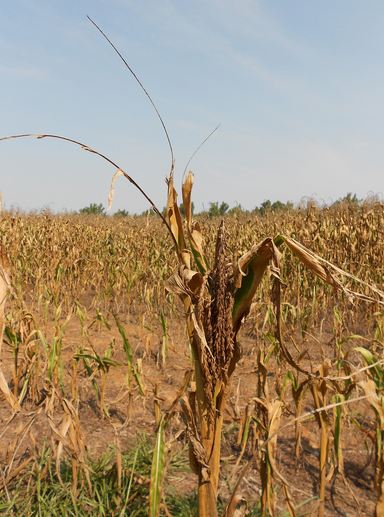 As a young boy I would complain to my grandpa if my garden wasn't getting enough rain, or if a late frost wiped out my early plantings.  Or a sudden flash flood washed away all my hard work.  Grandpa would say to me, "There's no use worrying about the weather. You'll be an unhappy man if you do, and for no reason."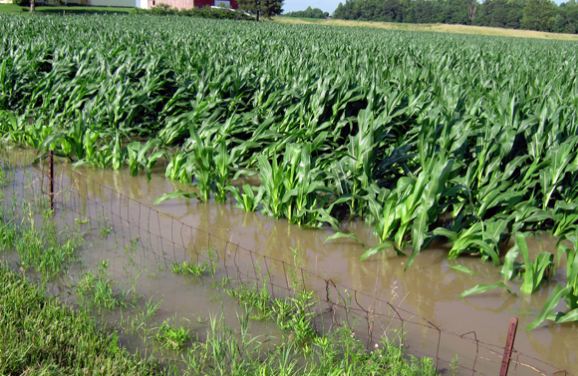 Of course he was right. Barring irrigation from a dependable water source during droughts, there isn't a whole lot we can do when it won't rain.  But what about when it rains too much?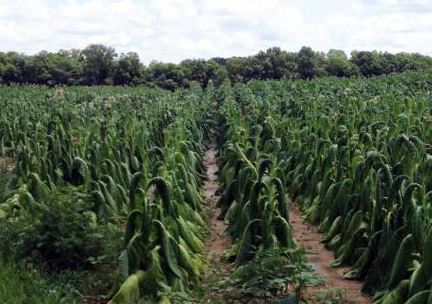 Here in Kentucky, as in many eastern states, we have already had our entire year's average rainfall and the year is only just over half over.  Some cornfields are beginning to rot away, while others are affected by molds and fungus. Tobacco fields, usually quite resilient in the face of bad weather, are wilting as a result of too much water.
A video I took of what has become all too typical this summer in Kentucky.
https://www.youtube.com/watch?v=caVbV2f4cTg&feature=youtu.be
Two years of bad crops back to back, what with too much water this year after last year's heat and dry weather, are sure to impact food prices in the fall. But I suppose we can do as grandpa always did at the end of a bad season.  He would look out over the fields and say, "Maybe next year."
What has the weather been like where you live?
© Wade Kingston