You can make a delicious home made chocolate syrup (or sauce) that takes just minutes and tastes terrific!
I grew up several miles from a grocery store.  Quite often we simply had to "make do" to keep from traveling into town. We kept a cupboard stocked with basics and learned to make a lot of things ourselves. Chocolate syrup is one of the easy ones.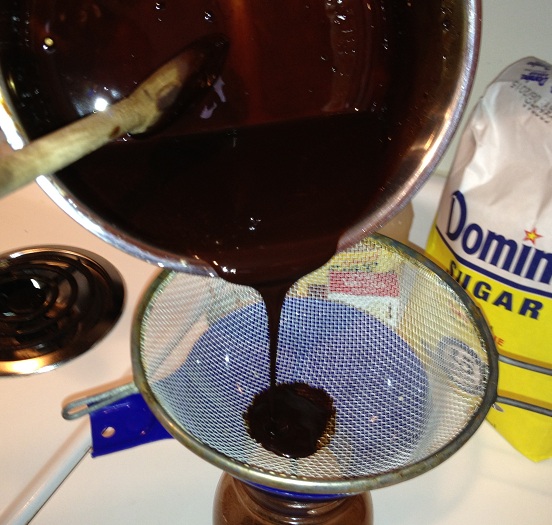 This recipe for chocolate syrup is great for making hot chocolate, cold chocolate milk, or for drizzling on ice cream.Make a batch in a flash and store in your refrigerator. I keep mine in a Mason canning jar, but squeeze bottles (the type used for ketchup or mustard) would work just fine.
You may never buy chocolate syrup again.
Ingredients:
¾ cup water
1 ½ cups sugar
¾ cup of cocoa (powder)
1 tsp vanilla
pinch of salt
2 Tbsp corn syrup
Instructions:
Stir all ingredients together in a pan over medium heat until smooth and shiny. It is not necessary to bring this sauce to a boil.  Just make sure the sugar is all dissolved and the sauce is smooth.
Remove from heat and let cool for 10-15 minutes.  Use a tea strainer and pour sauce into a jar or squeeze bottle.  (It tends to have a few tiny lumps in it, but straining removes them).  Refrigerate.
That's it.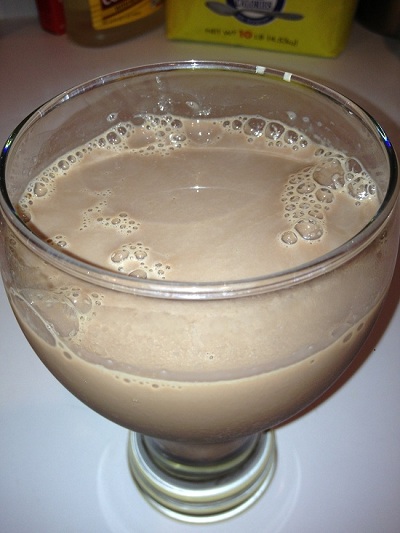 © Wade Kingston