Two towns long gone – Old Eddyville and Old Kuttawa. They live on in these old black and white photos. These photos cause my parents to start their "I remember when" stories.  TVA and the Corps of Engineers created Kentucky Lake and Lake Barkley by damming the Tennessee and Cumberland Rivers. But they did more than create–they also destroyed.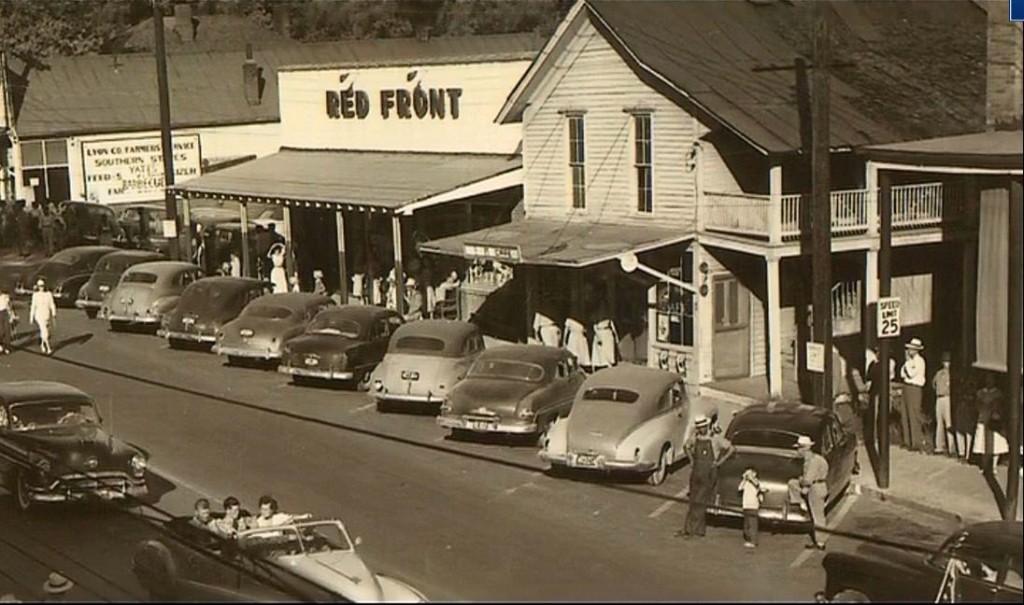 Hundreds of people lost their homes and lands during the controversial creation of two lakes. People who had inherited old family farms were forced to pack everything up and move away. They left the only home they had ever known. I can remember as a child speaking with older people who were heartbroken. Many of them never really recovered. Some say they died with broken hearts, and I believe that's true.
Perhaps in time people will come to believe it was all done for the greater good. We got a nationally recognized game reserve (Land Between the Lakes). We got more places to hunt and fish, and the lakes are a playground for people from far and wide. Heck, the dams even generate a fair amount of electricity. But I've heard that most of the power goes elsewhere.
Somehow none of that matters when you watch old folks view the pictures. They remember a childhood roaming the old streets. Of afternoon matinees in an old movie theater. Or shopping at a long-gone dry goods store. I remember riding the old ferry near Kentucky State Penitentiary. We visited my aunt, uncle, and cousins "between the rivers." And Old Kuttawa is still my favorite of all the places I've lived. What a graceful old town it was.
That's something the lakes couldn't wash away–memories.
What memories do you have of these old photos?  (click on a photo for larger)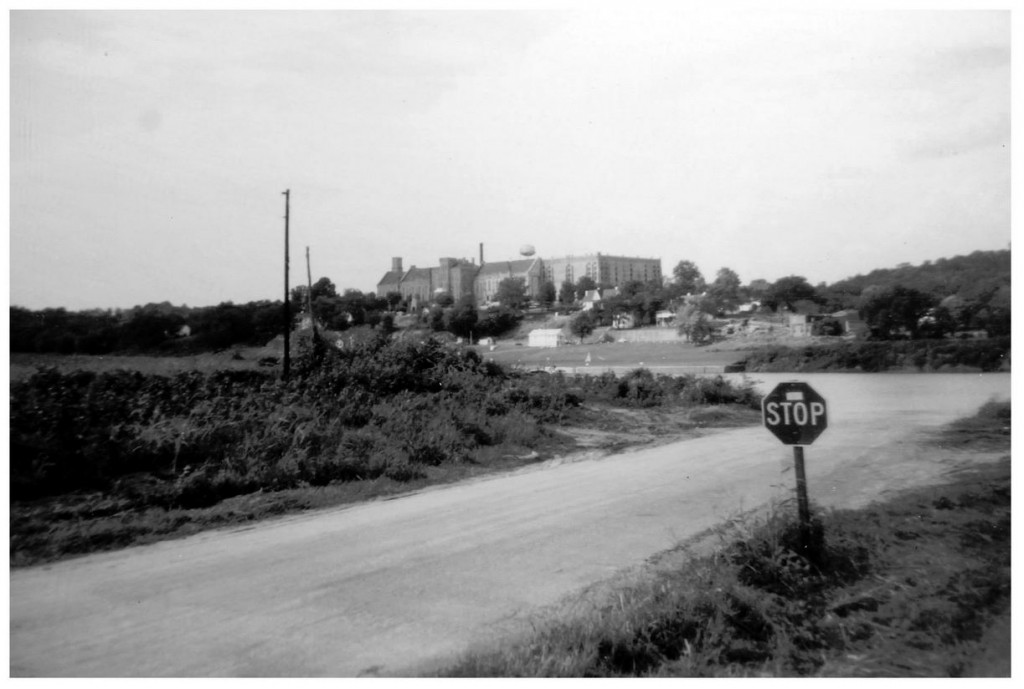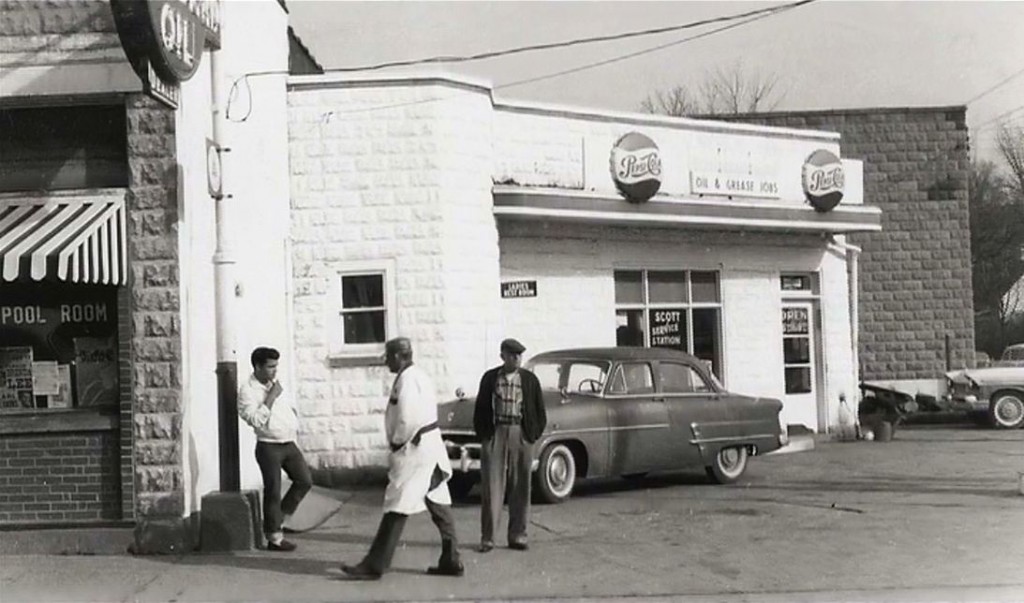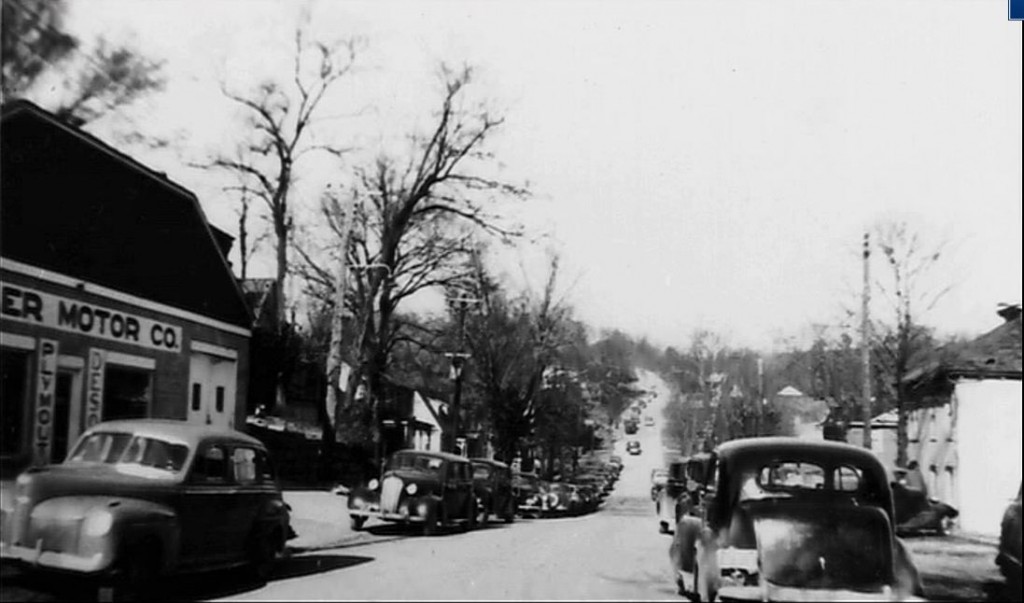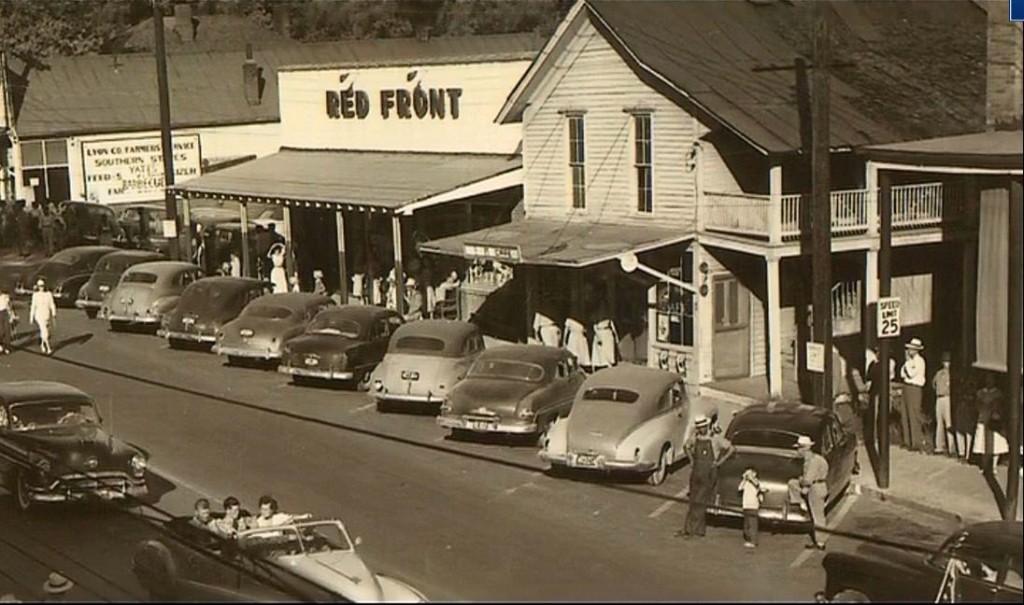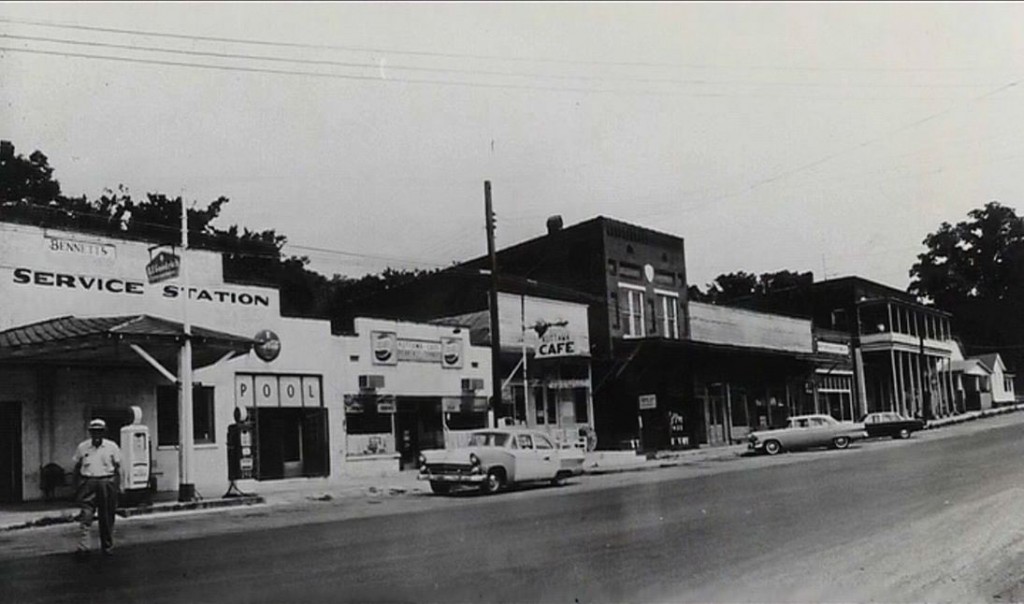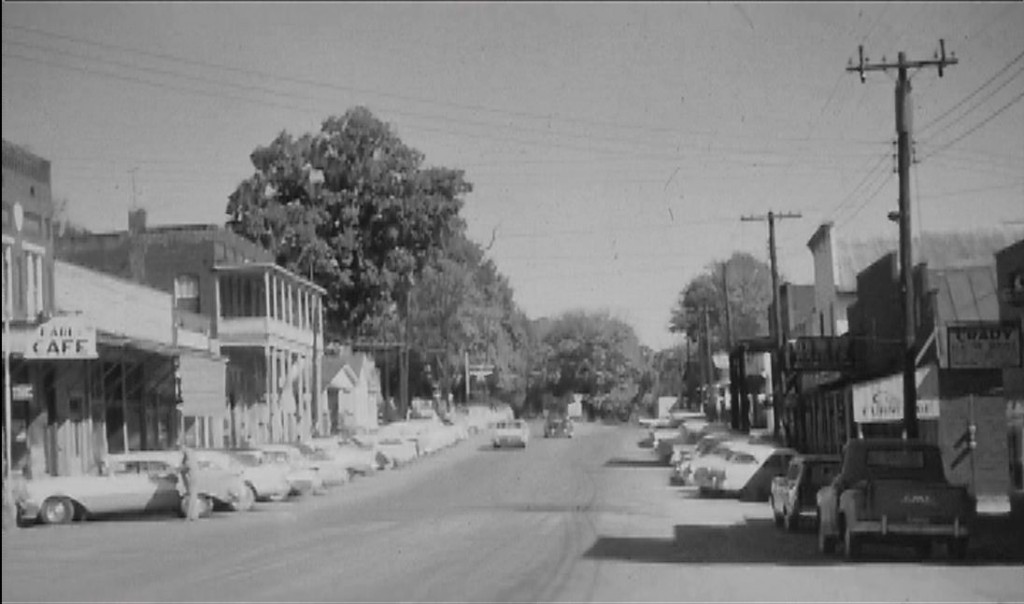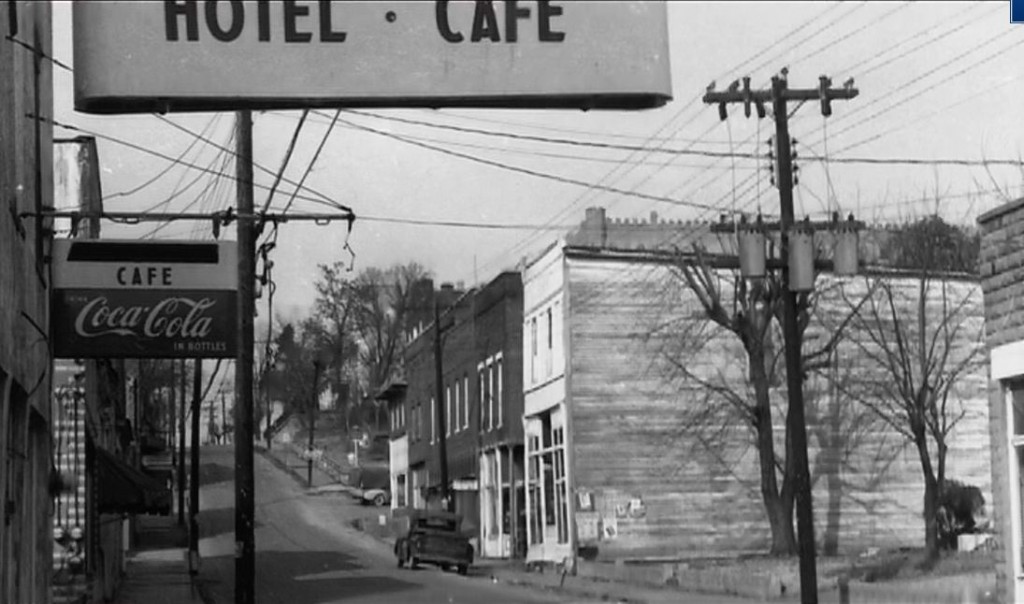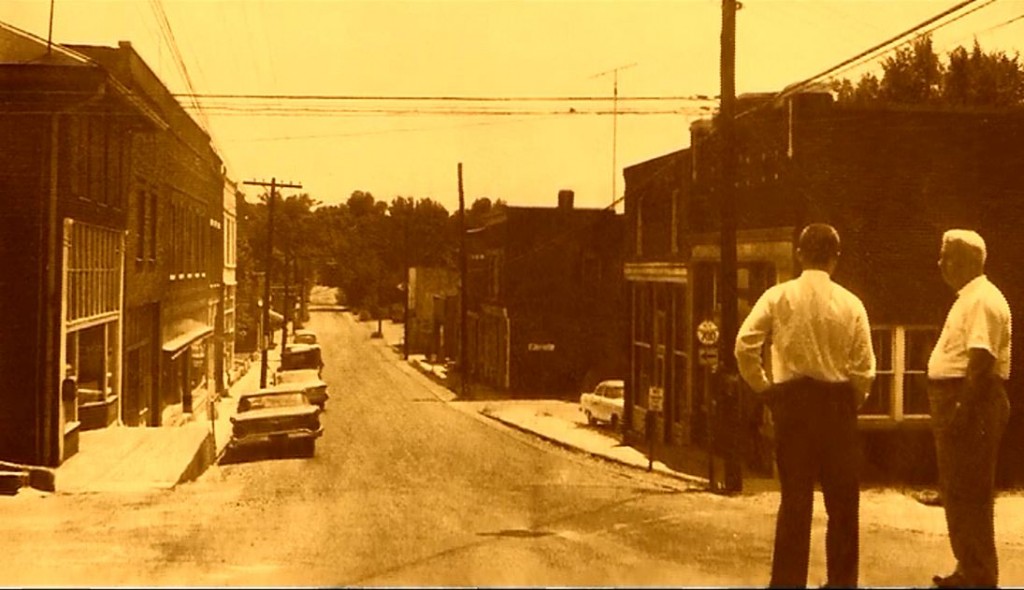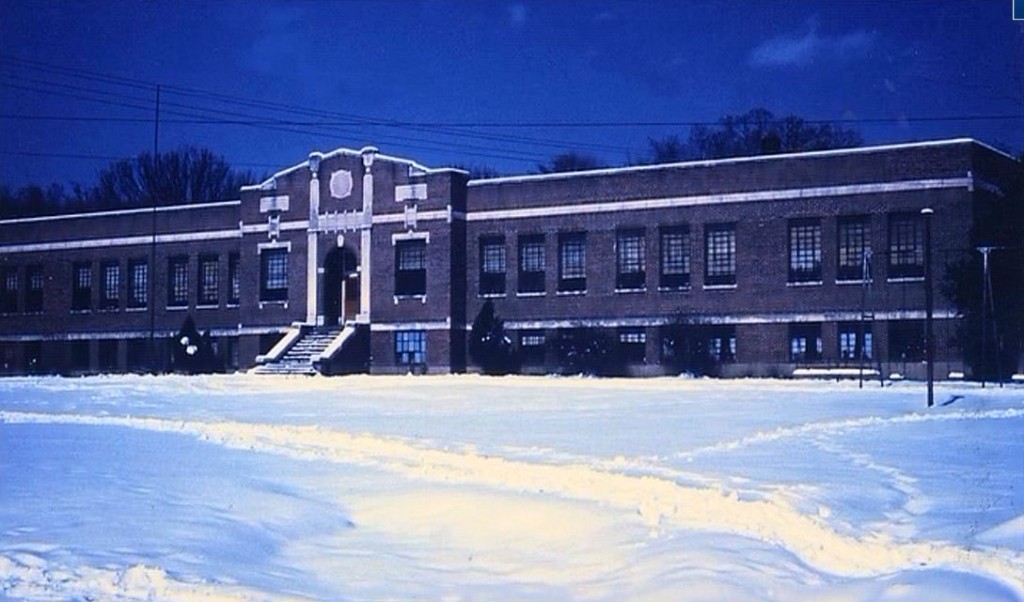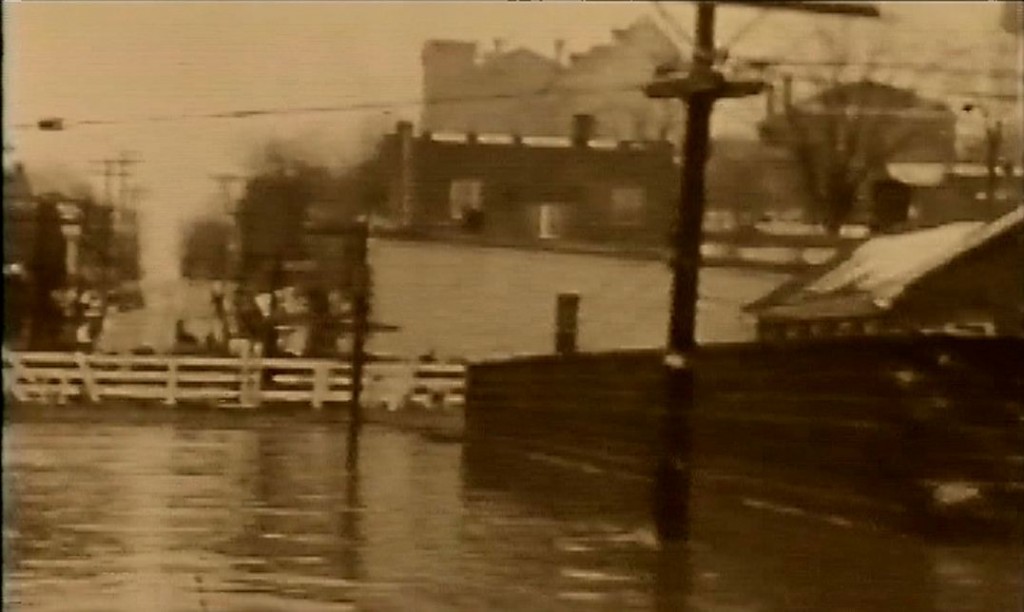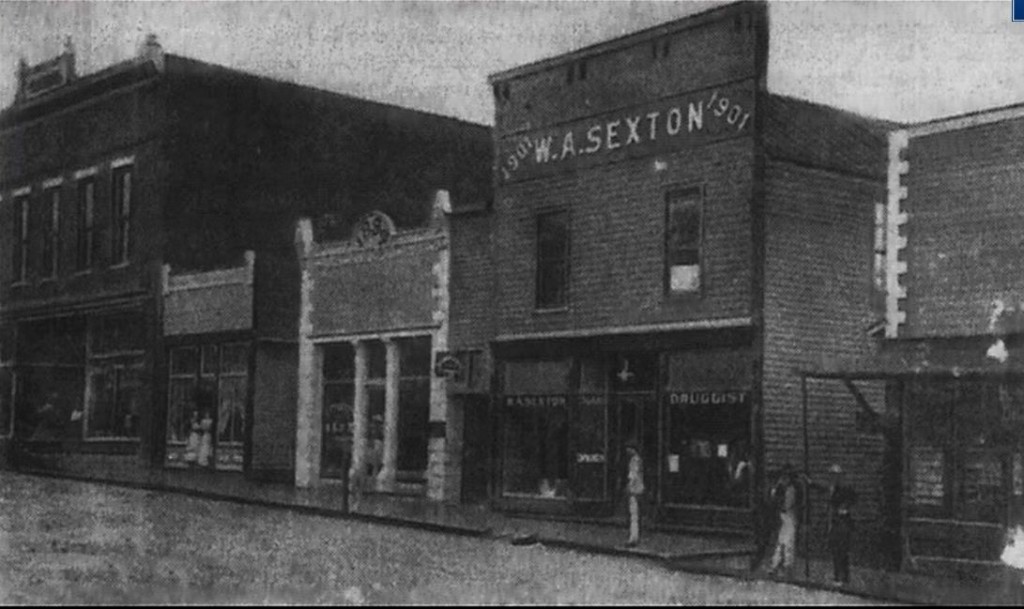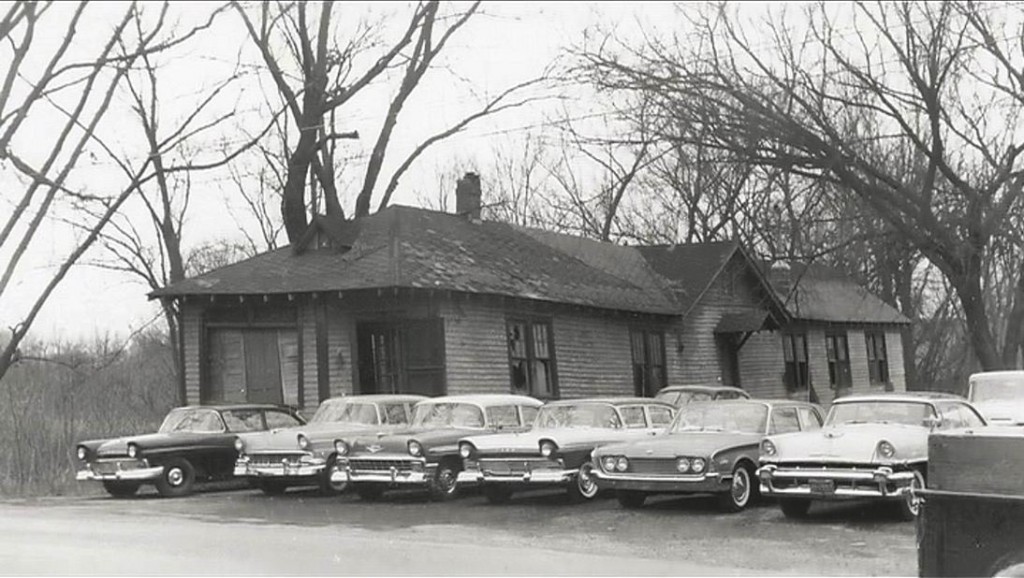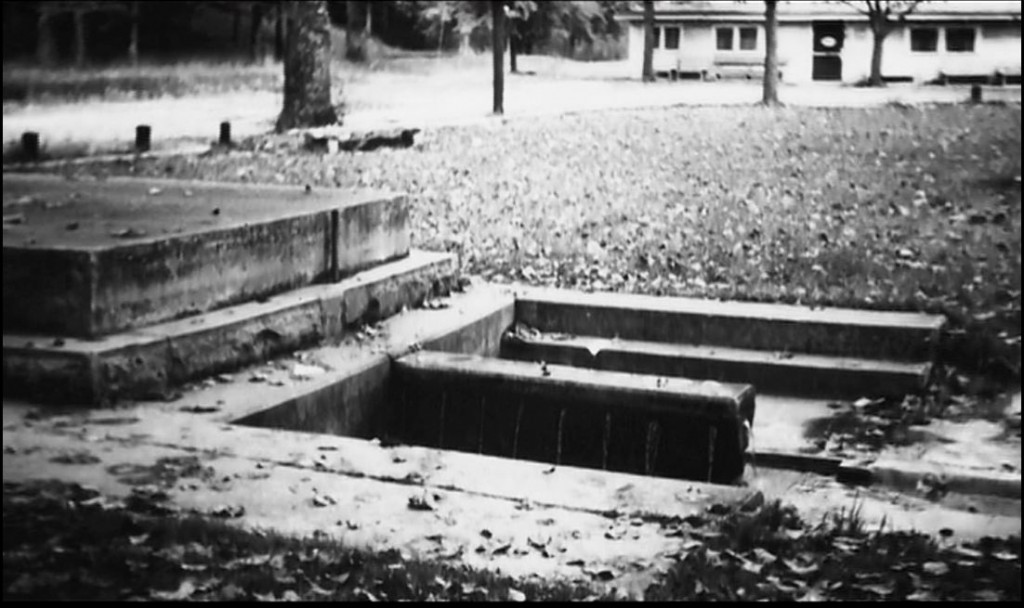 More old photos here:
© Wade Kingston