Super Bowl Sunday Snowstorm in Western Kentucky.
A number of things happened on Sunday, February 2, 2014. It was Groundhog Day and he certainly did NOT see his shadow in Paducah. Not that anyone thought this messy winter was going to end anytime soon, but we can hope.
The talented actor, Philip Seymour Hoffman, was found dead in his New York apartment–another cautionary tale about the dangers of drug abuse. Oh, and the Seattle Seahawks absolutely dominated the Denver Broncos to win Super Bowl 48 by a score of 43-8.  I will let wiser heads write about Mr. Hoffman and the Super Bowl. Meanwhile, we had another little event to deal with here in Paducah and surroundings.
Paducah–and most of Western Kentucky–was hit with a developing snow storm, which struck about the middle of the day and continued far past the evening's Super Bowl festivities. Most of us sat and watched it snow. (I, for one, remained indoors all day and ate the wrong foods–primarily chili and pecan pralines–though I did sneak in a salad and veggie chips with hummus.)
It began first as sleet and freezing rain, followed by bouts of heavy snowfall off and on throughout the day. It was a beautiful snow, and it looked all sparkly and clean this morning when the sun hit it. I hurried out Monday morning to take some photos before it got "all messed up" by dogs and neighborhood children.
For those of you who got all sleet or freezing rain, enjoy these photos. Oh, and if the extended forecast is correct, you may get a chance to take your own snow photos this coming weekend.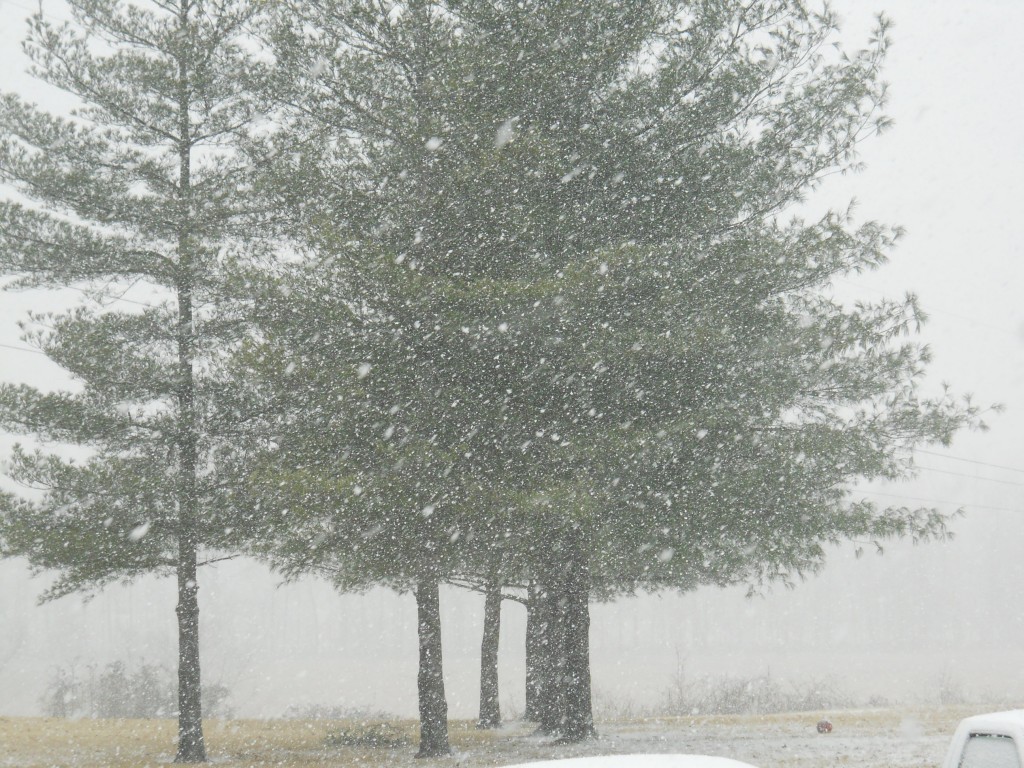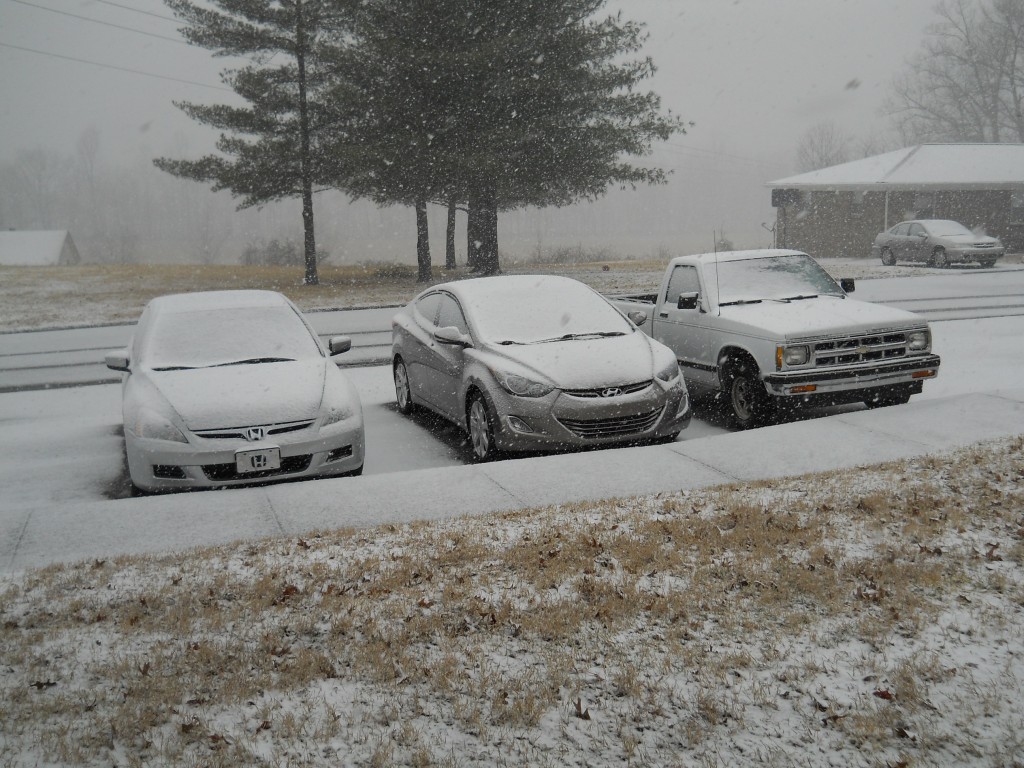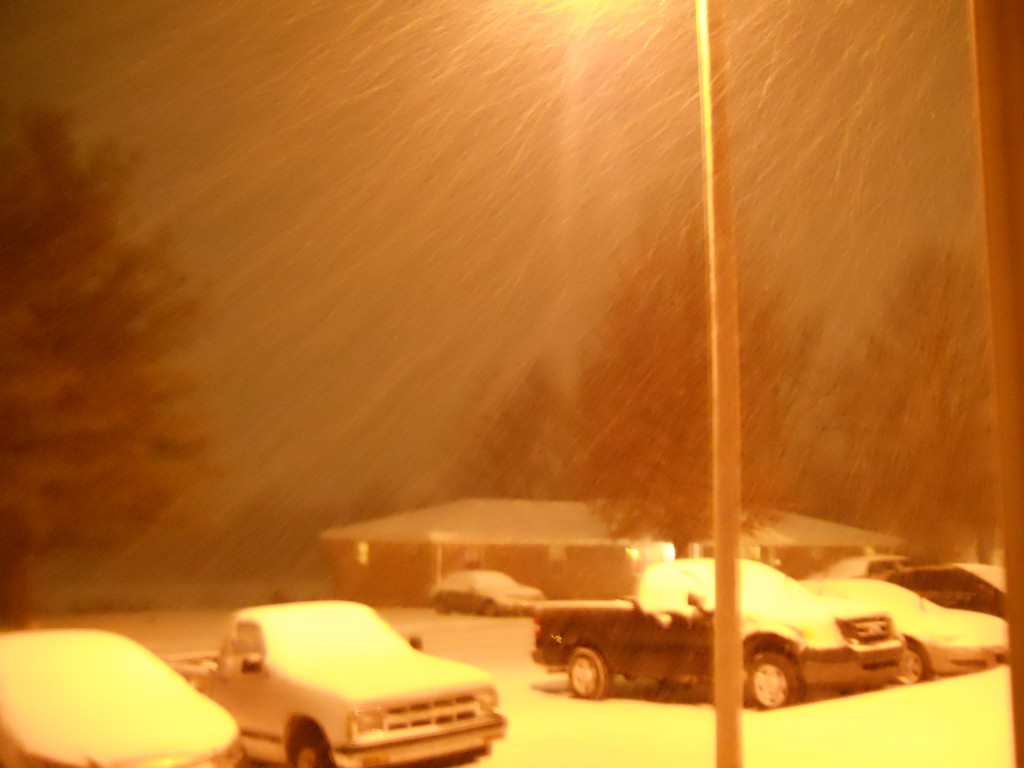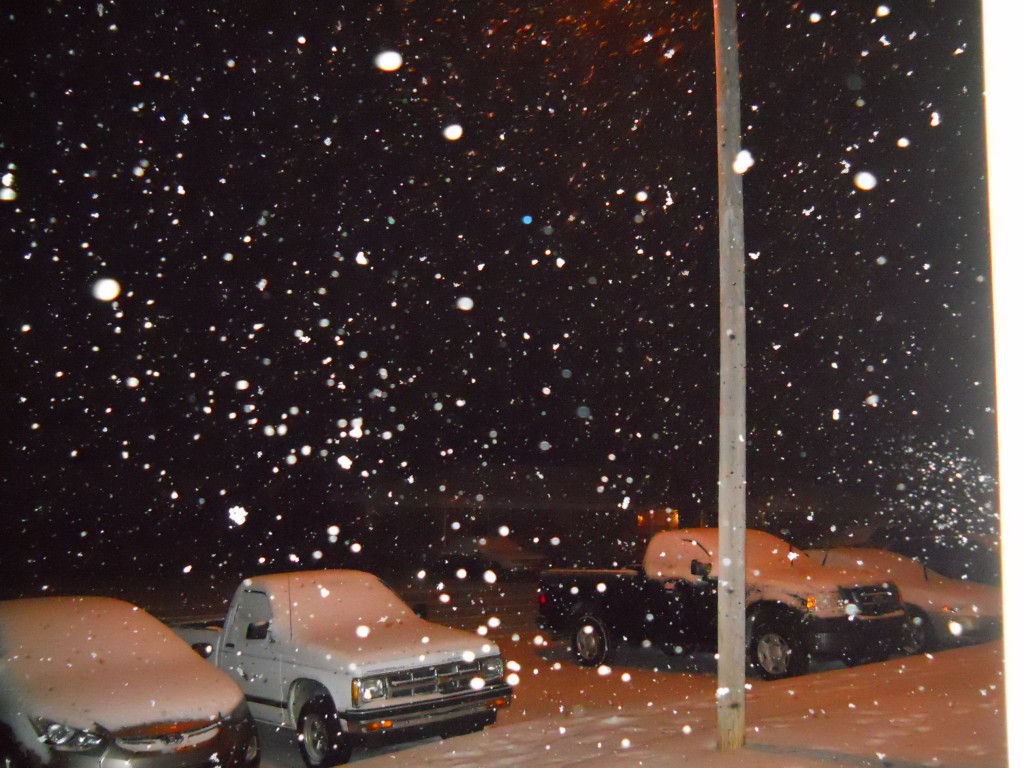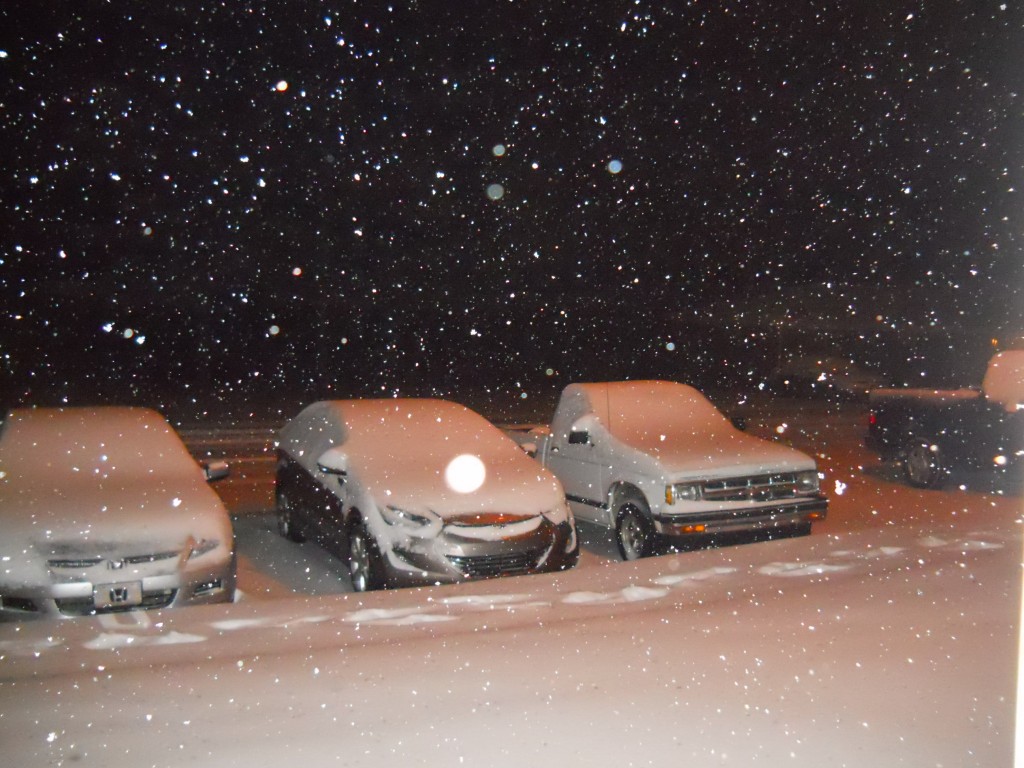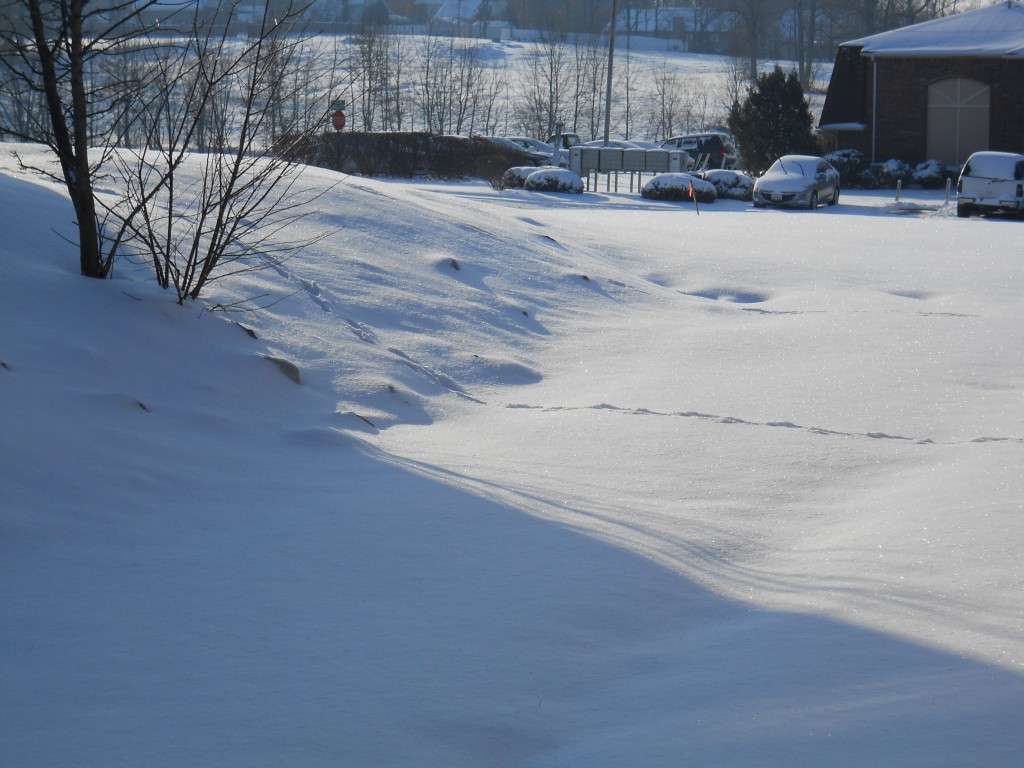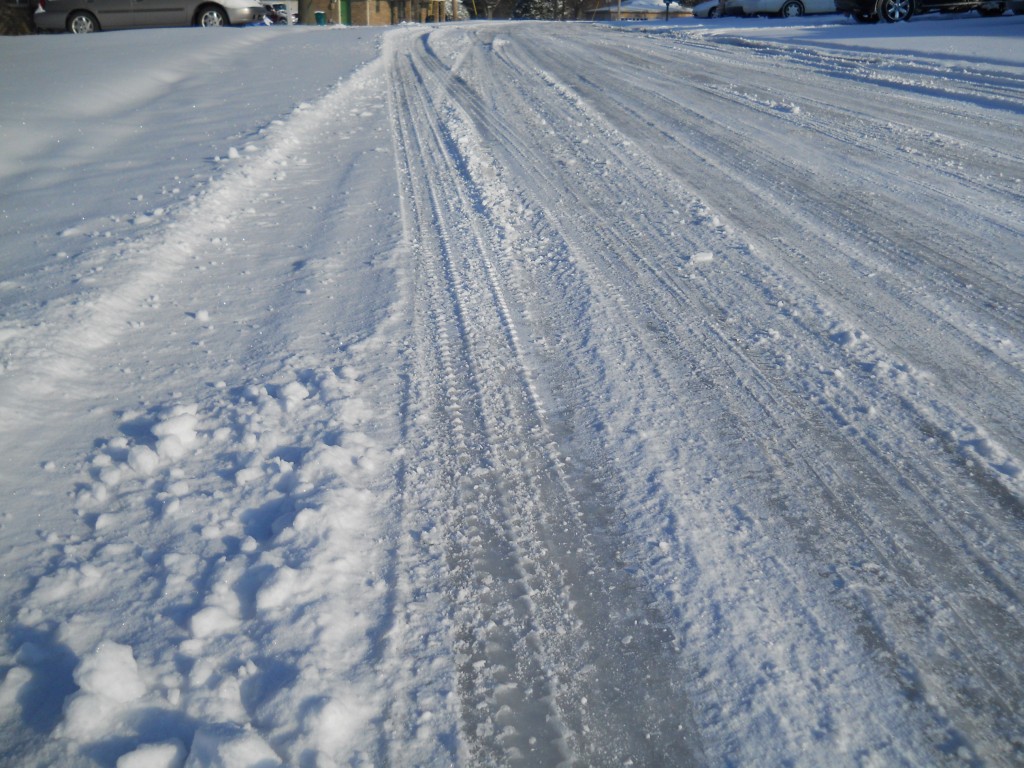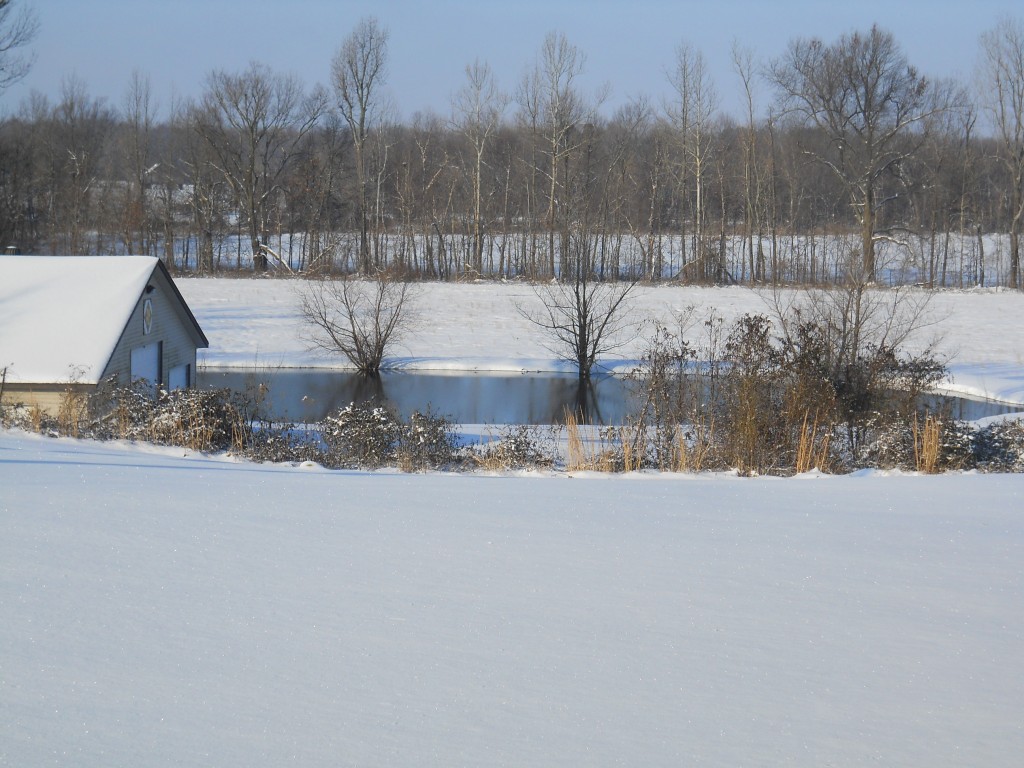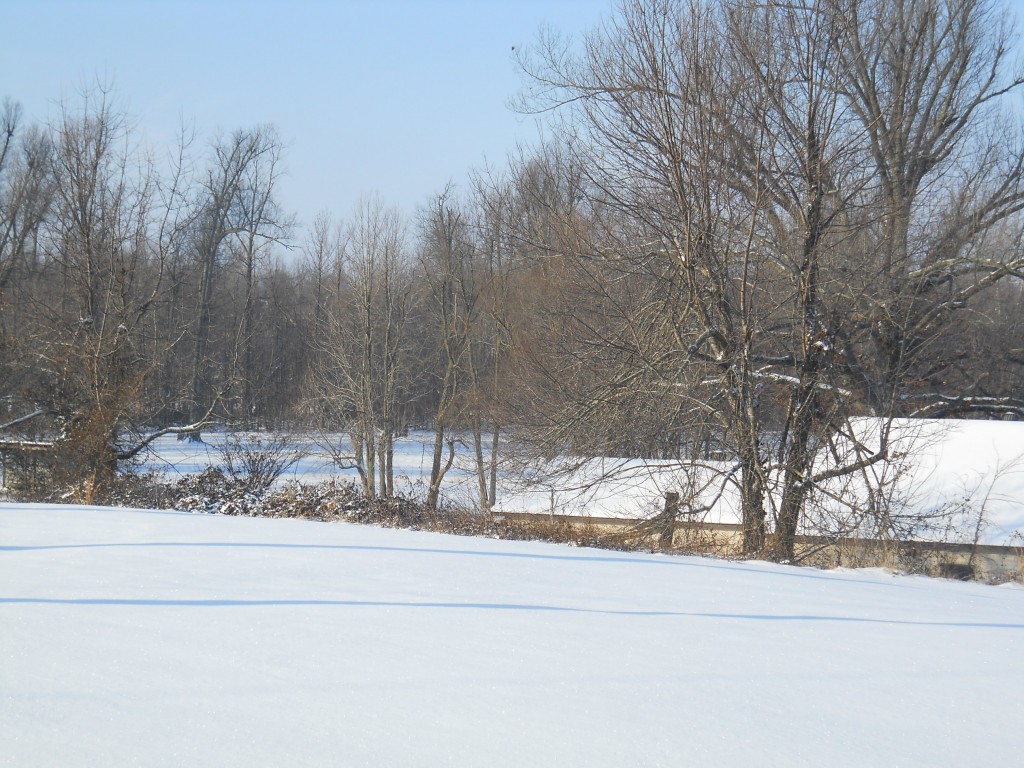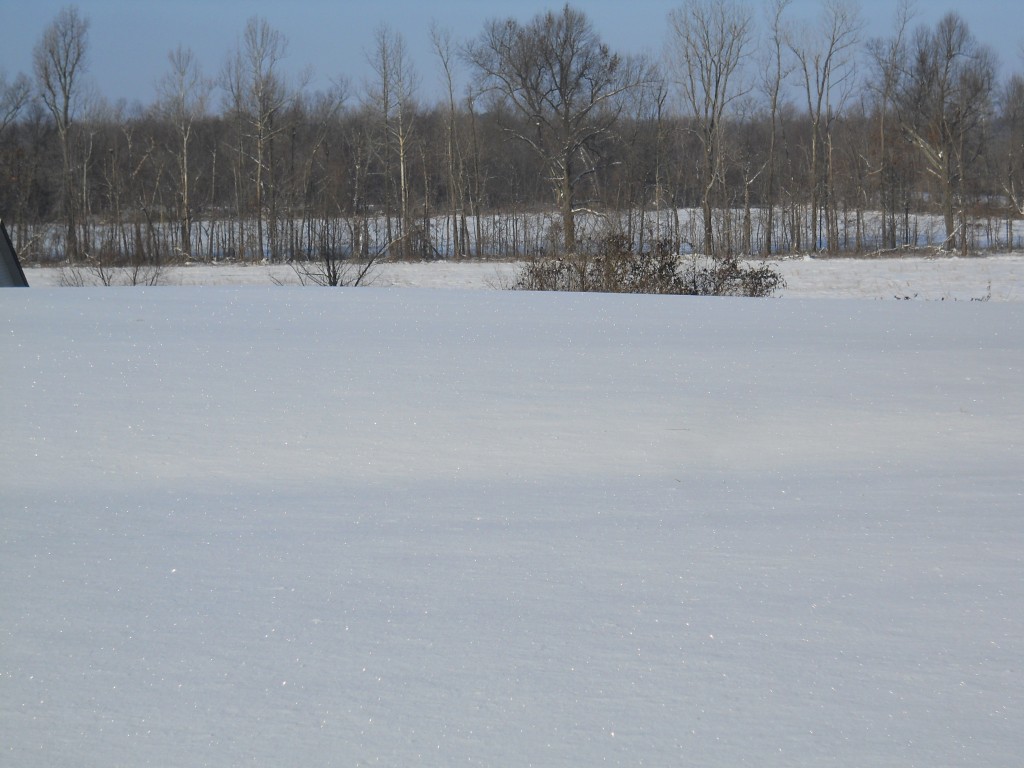 © Wade Kingston