Long Gone Lyon County. The places in this posting no longer exist. Oh, the soil is still there. Sometimes it's under water, though.  Maybe hidden by overgrown trees now, somewhere in Land Between the Lakes. Or rebuilt, in the case of the Eddyville Court House.
Perhaps you recognize one or two of these old buildings. Maybe you stayed at Benberry Motel between the rivers. Maybe you attended Cross Roads Baptist church? Rode Hillman Ferry? Did you ever go to the Dogwood Lodge? I've never even heard of it. Does anyone have a story about these places they would like to share?
Some of you may even be old enough to have splashed about in the Kuttawa Mineral Springs Swimming Pool. Certainly not me. I have no recollection at all of it.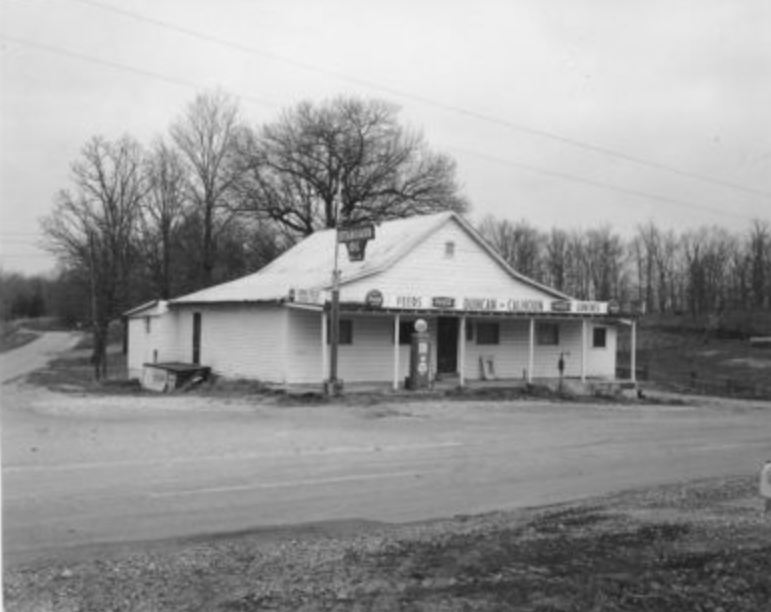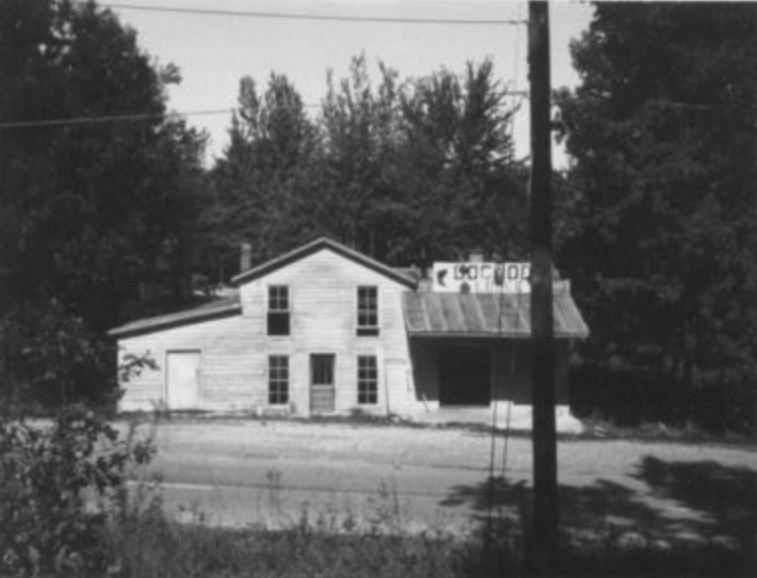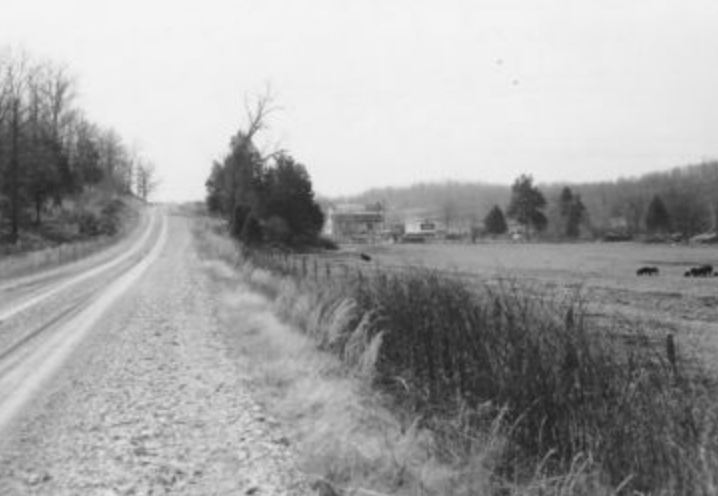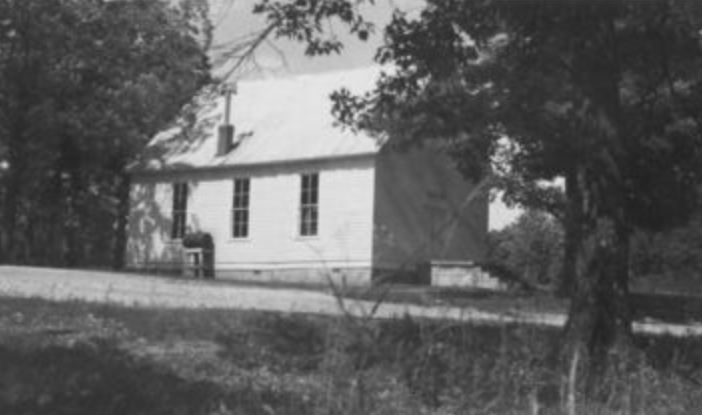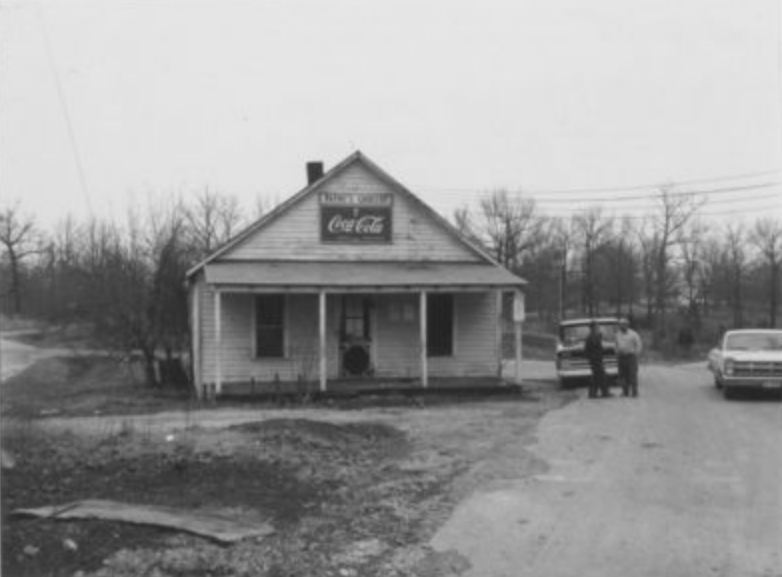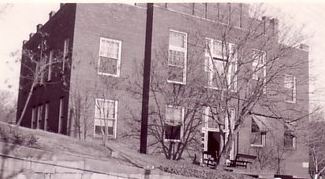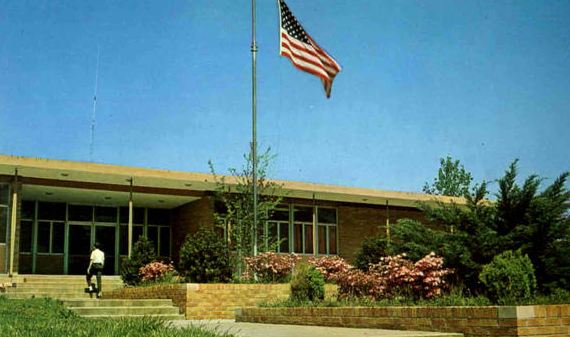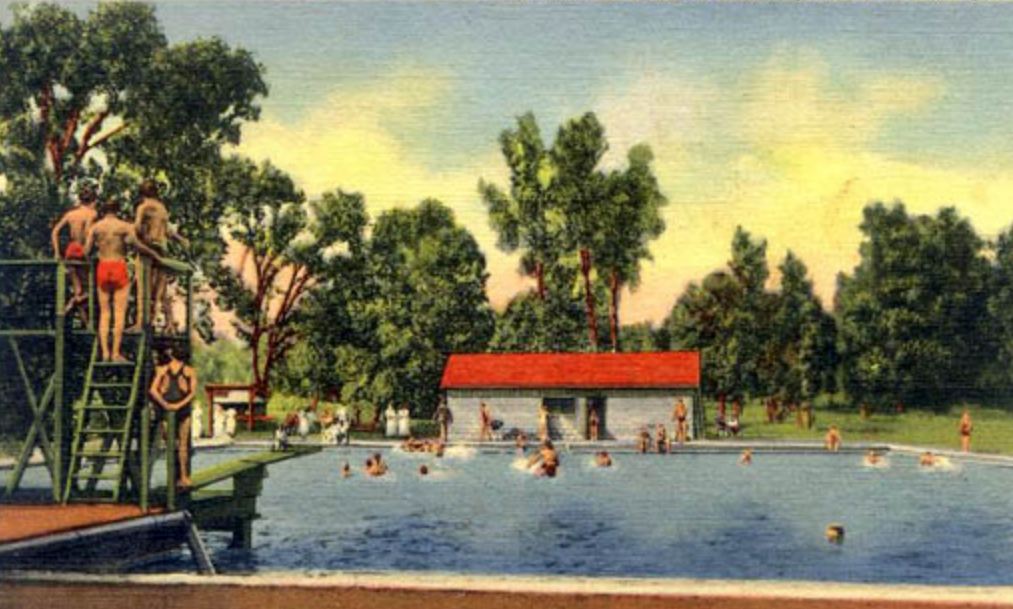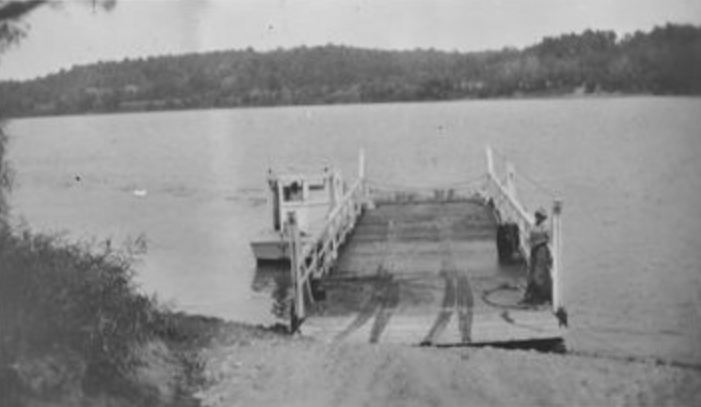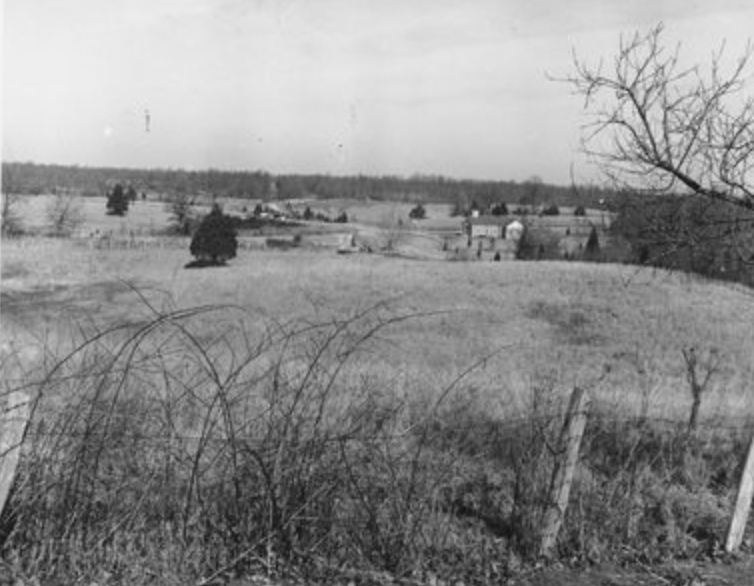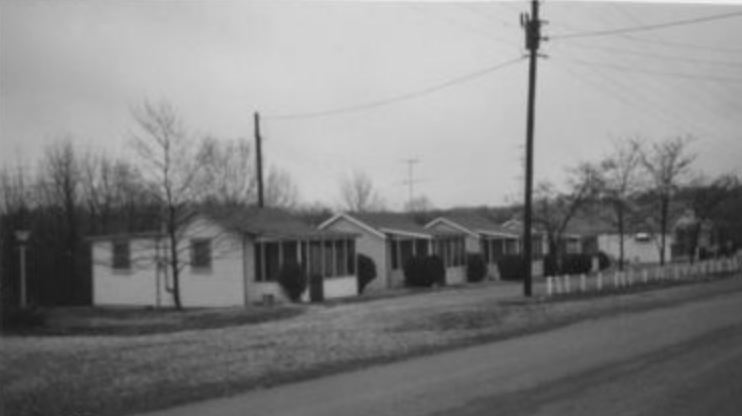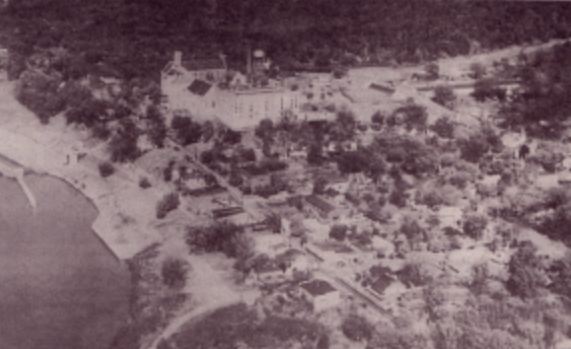 If I have mislabeled any of these locations, please let me know. I try to be as accurate as I can.
© Wade Kingston