My new favorite cookie has to be this Butter Pecan version. This "egg-less" cookie is light, crunchy, and oh-so-tasty. But a warning: Incredibly addictive!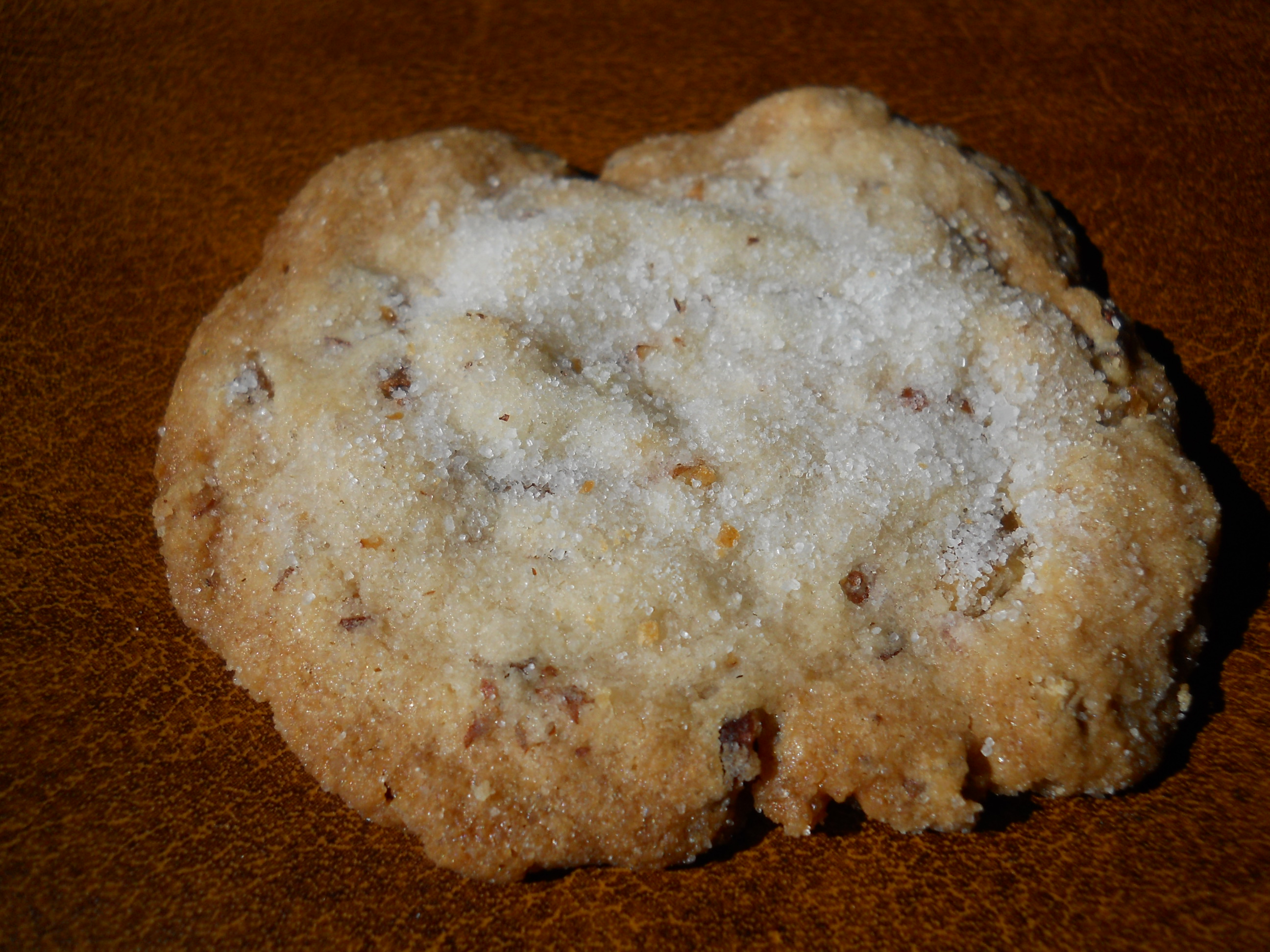 Here's a safe bet: These won't lie around your kitchen for long. I suspect that because of their light and dry crunchiness they would probably keep well for several days or even weeks if properly sealed. Problem is, these didn't make it past the first 24 hours around here.
Butter Pecan Cookie Recipe – makes 12
Ingredients:
1 cup pecans
1 stick salted butter, softened
1/3 cup sugar, plus extra for rolling/sprinkling
1 teaspoon vanilla extract
1 cup all-purpose flour
Directions:
1. Preheat oven to 350° F. Chop the cup of pecans into pieces, and spread on a cookie sheet. Place in oven for 6 minutes. Remove and cool.
2. Using your mixer, cream the room temperature butter. Add sugar gradually and continue mixing until light. Add vanilla, then flour a bit at a time and continue mixing. Mix becomes a big lump.
3. Fold in toasted pecan pieces with a spatula. Mixture will be thick. Divide dough into 12 roughly equal portions and roll into balls. Roll the balls in sugar and place equal distance apart on cookie sheet.
4. Flatten cookies gently with the bottom of a glass. You may have to reform the cookie if it sticks to the glass. That's OK. Sprinkle cookies with sugar. (You cannot skip this step–cookies need flattening).
5. Bake until golden brown around the edges. Mine were done at 13 minutes, so check them at 13, but cookies can stay in oven a minute or two longer if need be.
6. Leave cookies on the sheet on a rack until completely cool. DO NOT try to remove cookies until cool. They will fall apart if you do. Once they are cool, they are solid–yet light, crunchy, and delicious!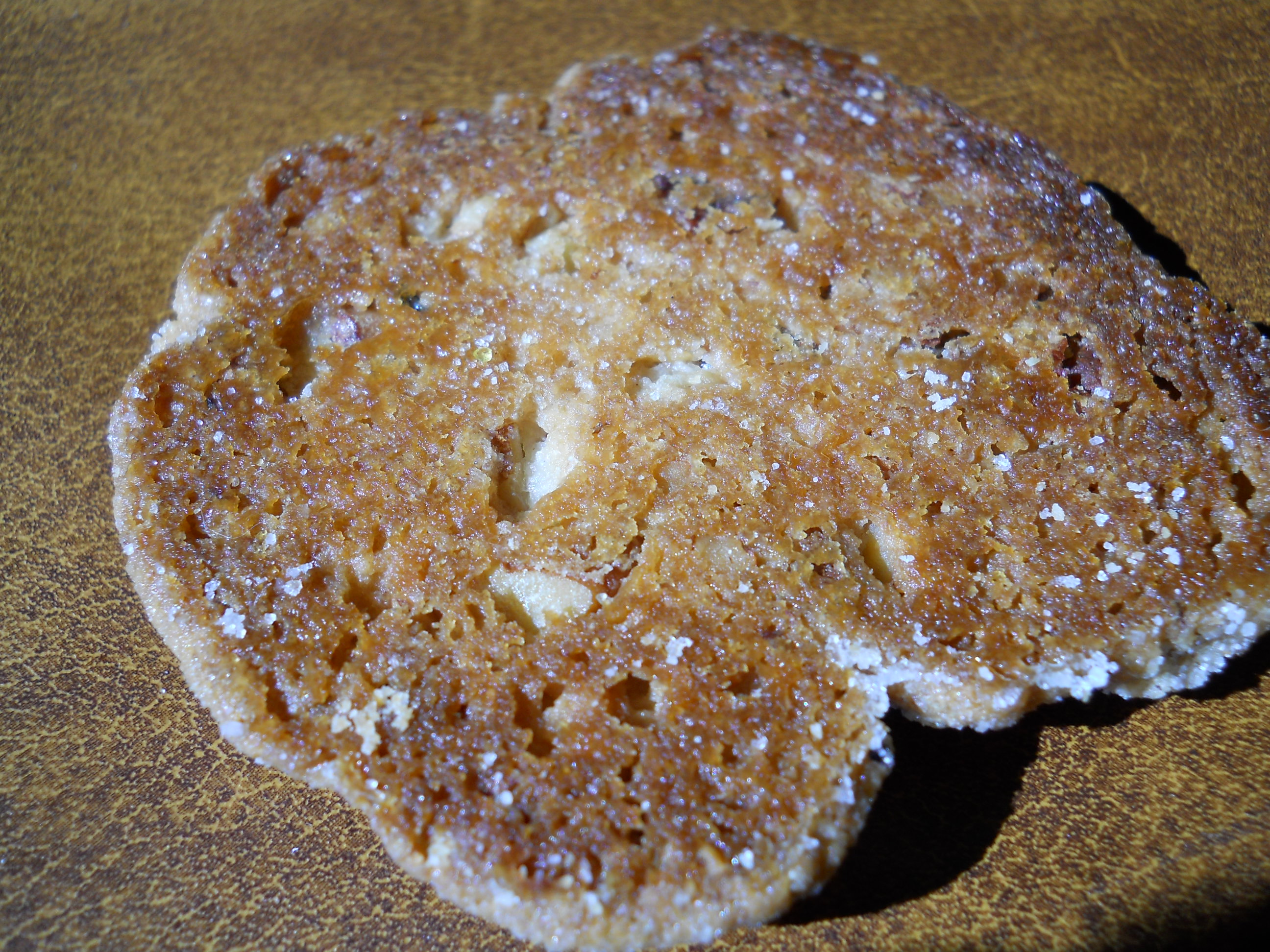 © Wade Kingston