A friendly reminder that it's bulb-planting time. Unfortunately, we live in the middle of deer country and they have a real hankering for some of the fresh flowering spring bulbs. Here are the flowering bulbs that deer will not eat, along with the ones they will.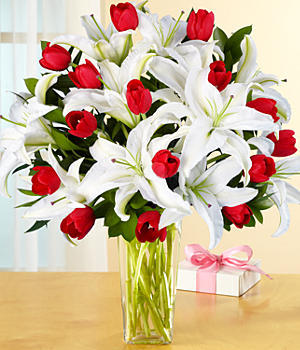 WILL EAT.   I'm sorry to report that tulips and lilies are out.  Deer will find a way to gobble these blooms if at all possible. You can plant them and watch them leaf out and bud, and right about the time you are all excited to see the blooms, come out one morning to see a bed full of green stems. Of course, if you live in an area where deer are seldom seen, by all means go for the lilies and tulips. Spring wouldn't be spring without them.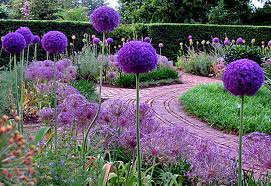 WON'T EAT.   But a bit of good news. There are many bulbs that deer will not eat. These include alliums, narcissus (daffodils), hyacinths, grape hyacinths, and fritillarias.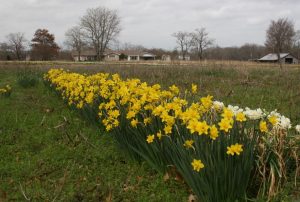 So, knock yourself out with those and rest easy.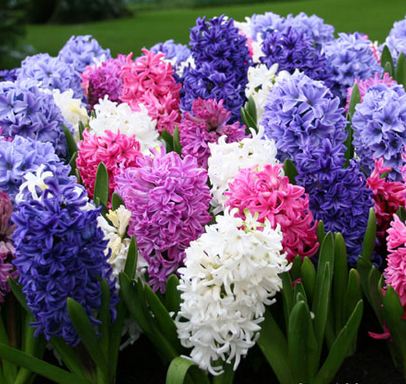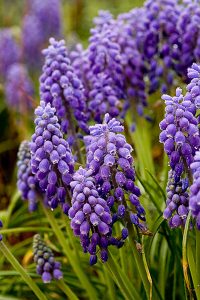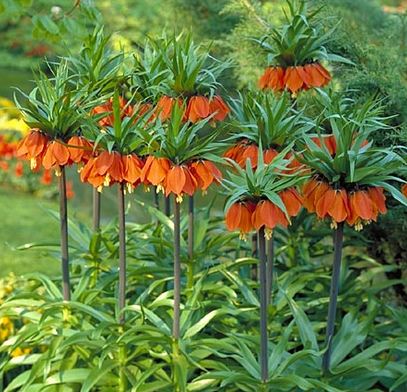 © Wade Kingston